Where'd He Go?
Wow, been busy with the new job. Wondering what I'm doing? WAY too much to say... but this was a tiny fraction of my last week:
(click to see them full-size)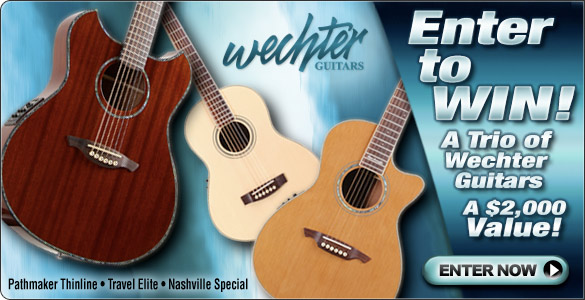 You can see them in rotation on
Sweetwater's front page
.
Addendum: Here's more stuff from today...